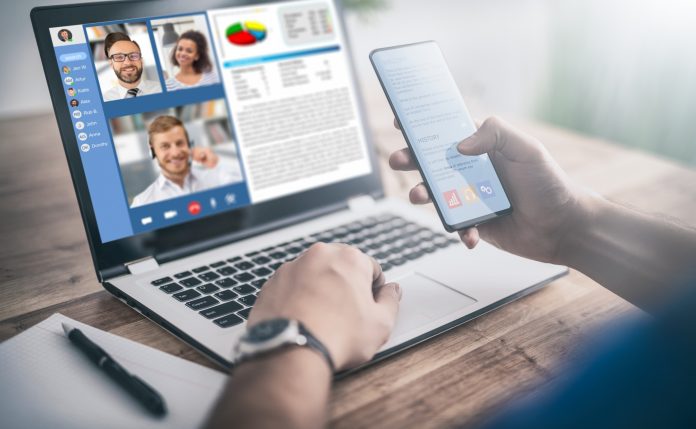 On September 03,2020 the Honourable Marc Garneau, Minister of Transport, on behalf of the Honourable Diane Lebouthillier, Minister of National Revenue, announced that the Canada Revenue Agency (CRA) has increased the amount that employers can use to determine whether an overtime meal or allowance, or the meal portion of a travel allowance is taxable, from $17 to $23. The CRA has also increased the rate at which transport employees and other individuals can claim meal expenses, using the simplified method (a flat rate per person), from $17 to $23 per meal.
These increases are effective immediately and retroactive to January 1, 2020. "This is an important measure of support for Canada's transportation sector employees, particularly our truckers. Canadians owe much to the tireless work of Canada's truck drivers, especially during the COVID-19 pandemic. These increased meal allowance rates will ensure that truckers and other essential workers can access affordable meals as they travel long distances, transporting critical goods and supplies." -The Honourable Marc Garneau, Minister of Transport Along with the entire industry,We at TTN are applauding Transportation Minister Marc Garneau's for this announcement. "Updating our policies is an integral part of our People First philosophy to put Canadians at the centre of everything we do.
The increase to the reasonable amount for meal benefits and allowances, as well as the flat rate amount for meal expenses, demonstrates CRA's commitment to ensuring our tax system is fair and meets the needs of Canadians today." -The Honourable Diane Lebouthillier, Minister of National Revenue Professional drivers are going to get an increased meal allowance going forward from $17 to $23 per meal. We are also very pleased with this announcement that The meal allowance policy change will assist our essential workers who continue to move our nation's domestic,essentials and two-way trade with the United States and Mexico.
The ongoing COVID-19 pandemic has brought a big change in lives of professional truck drivers while eliminating many affordable and healthy meal options available to them on the road,This latest announcement by Minister Garneau to increase the meal allowance rate for truck drivers is yet another example of how our govt is showing incredible support for the trucking industry and its workforce throughout the COVID crisis. Along with The Canadian Trucking Alliance, TTN would like to thank and acknowledge the efforts of the Owner-Operator Independent Drivers Association, Teamsters Canada, Women's Trucking Federation of Canada and Private Motor Truck Council of Canada and the provincial association members of CTA who have all been involved in educating the Government of Canada for this needed policy change.
In 2009, the CRA updated its administrative policy to specify that $17 is generally defined as a reasonable amount. Information on the increased amounts and how they impact employers and/or employees, will be made available in the coming weeks on CRA website.Thanks