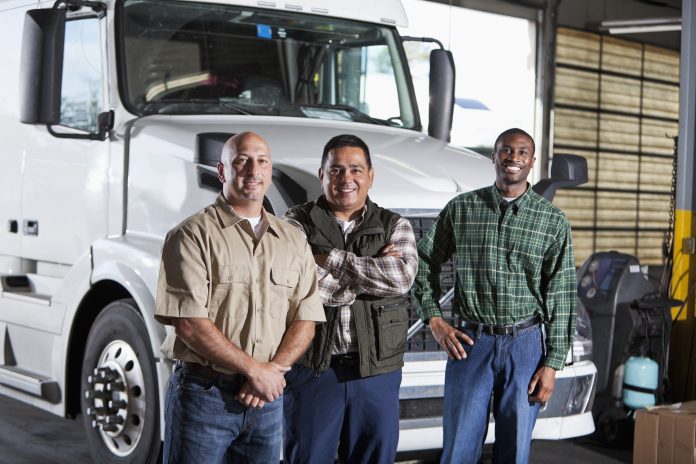 Keep Canada Moving
Covid-19 has created a pandemic situation globally. At the time of writing this article number of cases has gone beyond 4 million, and it is still increasing. 275000+ people have died from this deadly virus, while over 1.2 million have recovered. Top WHO offi cials have frequently stressed that fi ghting COVID-19 requires a comprehensive approach, including health systems stocked with adequate equipment, medical supplies, trained staff and many others.
Strong health systems are one of six elements – along with contact tracing and testing – that WHO offi cials have identifi ed as essential for managing the virus' spread regardless of its transmission phase. "Prevention is not only better than cure," said the Director General, "it's cheaper, and the smartest thing to do." Th e impact of this outbreak on the World economy is not some thing that can go un-noticed. Economical depression is the result of the world wide lockdown and business coming to stand still. Th e shock to the global economy from COVID-19 has been both faster and more severe than the 2008 global fi nancial crisis (GFC) and even the Great Depression.
In those two previous episodes, stock markets collapsed by 50% or more, credit markets froze up, massive bankruptcies followed, unemployment rates soared above 10%, and GDP contracted at an annualized rate of 10% or more. But all of this took around three years to play out. In the current crisis, similarly dire macroeconomic and fi nancial outcomes have materialized in three weeks. Th e US economy lost a staggering 20.5 million jobs in April, the steepest plunge in payrolls since the Great Depression and the starkest sign yet of how the novel coronavirus pandemic is battering the world's biggest economy. Ontario's unemployment rate currently sits at 11.3 per cent, just slightly better than the new national unemployment rate of 13 per cent released by Statistics Canada on May 8th.
In Toronto, the unemployment rate sits at 7.9 per cent. Doug Ford said in a conference lately: "People have lost their jobs. Th ey don't know if they'll make rent next month. Th ey're worried about making ends meet. We know people are struggling and today's numbers hit close to home. Th ese are more than just statistics." Th e grim numbers come the same day that the province begins to reopen some businesses. Garden centres and nurseries are being allowed to open now, as well as practice facilities for professional sports teams. Like other regions, the province has struggled to balance the health disaster of the pandemic with the accompanying fi nancial catastrophe. Th e COVID-19 pandemic will eventually recede, but there can be no going back to business as usual just as yet!!! Stay Safe and Healthy.