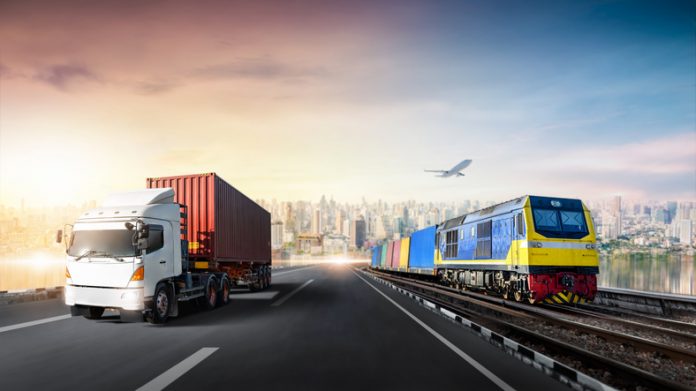 Canadian Trucking Alliance has once again called upon the Government of Canada to secure the supply chain. 
CTA has always owned up the responsibility to reiterate the issues that concern trucking industry and people associated with it. 
Recent months have witnessed fluctuations in the market and supply chain has been adversely affected by the same. CTA has been one of the few organisations that have constantly worked as a bridge between the people, trucking industry and the government. 
As the supply-chain mainly depends upon the trucking industry, the alliance has made earnest efforts in the direction by reaching out to the government for quick redressal of issues. 
In a recent prebudget representation for year 2023 given to the government, CTA has given a list of a few items. 
Enforcement of Driver Inc. on labour and tax evasions. 

Auction of Supply Chain Task Force Recommendations  

Institutionalised training funds for trucking industry

Trucking Industry's Environment Action Plan 

Trans-Canada Highway's Rest Stop Investment 

Funding for Border Programs and Technologies