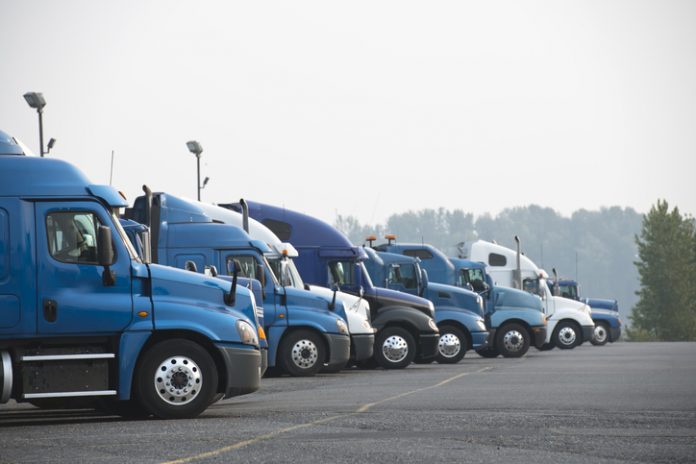 Nearly 73% of the Canadians have raised their voice against the discontinuation of Driver Inc. Scheme. 
The scheme has emerged as a blotch in the trucking industry as it is not just restricted to bypassing the labour, safety and environmental regulations but the companies using this scheme are siphoning up to $1 billion a year in terms of tax revenues. 
It is pertinent to mention that for years, the Driver Inc. Scheme has given the trucking companies the power to manipulate employees who are lured falsely into working as independent contractors. Whereas, in reality the employees/drivers are deprived of their rights and emoluments/incentives which they are entitled to under Canada Labour Code. 
While audits, penalties, and forced payback for those in violation of the Labour Code is a step in the right direction, the alliance made CTA in the last quarter of 2022 had called upon the government to conduct audits, impose penalties, and force payback where the employers were in violation of the Labour Code. The alliance had also made some recommendations towards intensifying for companies operating under Driver Inc. Scheme.