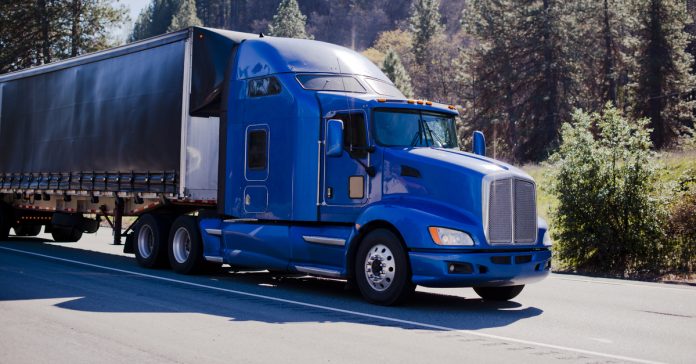 Long-haul truckers can spend up to two weeks at a time on the road and drive for 12 hours or longer in one day. You need stamina, dedication, and a strong work ethic. To help you pass the hours, it may be worth investing in some audio books and subscribing to podcasts.
The salary range for a Canadian long haul trucker is from $55,000 to $65,000 per year, equal to most careers that require a trades ticket or university degree, so this is an excellent opportunity for anyone who likes to drive. Many companies also pay for bonuses by the kilometer, allowing you to earn even more.
Long-haul truckers have some flexibility and freedom to set their own schedule, but once you commit to a job or contract, keeping your word is the most important part. You need to commit to arriving on time, every time. If you fail to meet your deadlines, you will find yourself out of a job, with no positive reference to take to other companies.