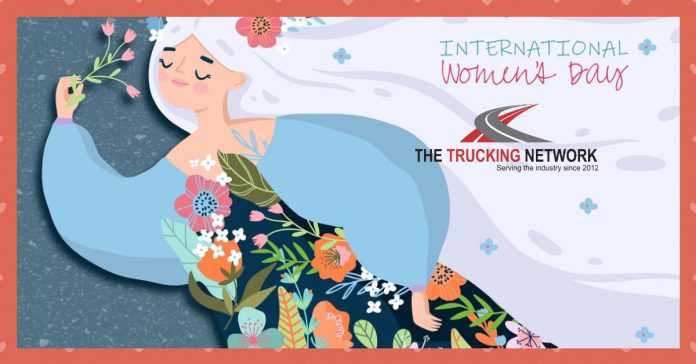 Is your business ready to celebrate International Women's Day 2020?
Sunday, March 8 2020 is International Women's Day (or 'IWD'), an annual celebration of the important contributions women make to our businesses and communities, and to reflect on the work that's still needed to build towards a truly equal and equitable society.
As businesses, this is our opportunity to lend our voices to an important discussion. But that doesn't mean we should be happy with just ReTweeting someone else's post, or throwing up a generic "Happy IWD 2020" post and calling it a day.
It's more important than ever for businesses to find ways to tell stories about their brand, and leading the discussion with your own content articulates a strong point of view while also showcasing your brand's core values and purpose across your social media.