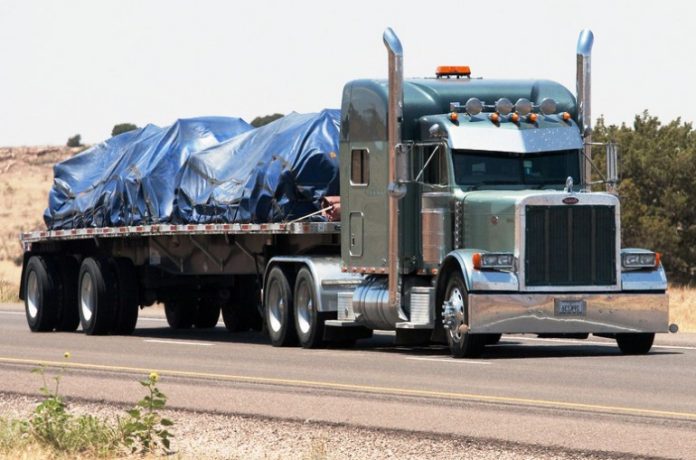 Driver retention has been a problem in the trucking business for as long as I can remember.  Recently this problem has escalated and with the driver shortage, it seems to be on a rise. The driver shortage has its own place in transportation, yet you would think that companies would really work toward retaining the drivers that they have already invested in.  In some cases, this is not the truth.
When you talk to drivers and ask them why they do not stay with companies.  You get answers like "money is to low", "company does not care about drivers", "unsafe equipment", not home enough with family.  These are all good reasons but it is very costly for drivers to just up and quit. For the drivers it is costly and for the companies it is very expensive.
As a company, should they be looking into drivers complaints to see if they can save drivers from leaving?  YES, Transport companies should have a retention program in place to make sure drivers are happy and glad to be working for your company.  This being said, it is not always the driver that has the problems. The company has to do its due diligence to make sure the drivers are following company policies and safety practices.
In my experience LTL drivers have a lower rate of leaving a company. This is due to their pay structure.
A long haul driver has to make money by getting the miles and if anything comes up on the run that stops tem from driving and putting in the miles, they will lose money.  For long haul drivers they should have more home time, this helps balance out their work/life balance.
Companies have it hard to retain due to the fact of the driver shortage.  A driver can search for a job very easily now and can be hired quickly.
If I were still driving, I would definitely look for a company that would have my needs in its atmosphere. For example if I needed to be home not every day, wanted to work all weekends, benefits and bonuses.  A driver should look for a company that has these things.
While a company should look for drivers that compliment them.  The drivers should be properly vetted and screened to where there are no surprises.
This simple practice from both parties can make it less difficult to retain good drivers.
Some other practices to help retain drivers is to keep them informed.  Inform them of changes in lanes, dispatch issues, operational concerns, Drivers want to be aware of their workplace and keeping the informed is a good tool to use.  Of course, what they are paid is one of the top things to retain drivers but even when they get a raise eventually, the underlying problems resurface and you have to deal with it all over again.
Drivers take some time to find the right fit for you!
Companies make sure you do the proper screening, vetting and background checks.  Keep your drivers involved, this goes along way to keeping good drivers from leaving.