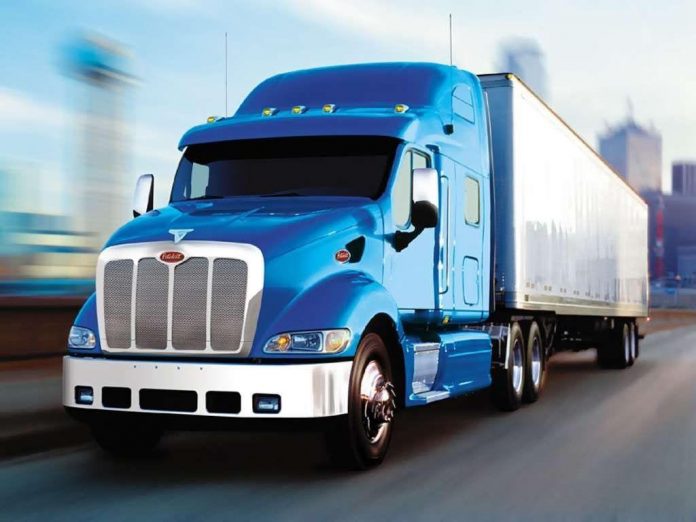 Please note, the entire virtual conference will be recorded and will be made available to all registered attendee's after the conference has concluded,
so even if you are unable to attend for the entire event, you will not miss out!
For our 2020 virtual event we have partnered with C-Vent, one of the worlds leading virtual conference partners. To ensure everyone receives full value, we have also added three educational seminars to our original in person event schedule.
The conference will kick off September 9th at 8:00 am, with Day 1 concluding at 4pm. Day 2 on September 10th will begin at 8:00 am and conclude at 2:00 pm.  Mixed in with the 10 educational seminars will be the PMTC awards programs. As in person presentations of awards are not possible this year, we will be adding a video tribute that will be played for all announced winners so we can recognize their achievements as best as possible. Our 2020 winners will also be invited to our next in person conference so they may also be recognized in front of their peers.
As a way to say thank you to our sponsors who stick with us in our virtual world, those who sponsor this fall's conference, will be offered a 20% percent discount for our next in person conference, scheduled for June 16th to 18th of 2021. 
Virtual Conference Registration Rates:
$99 for a PMTC Member
$149 for a Non Member
For more information and sponsorship opportunities,