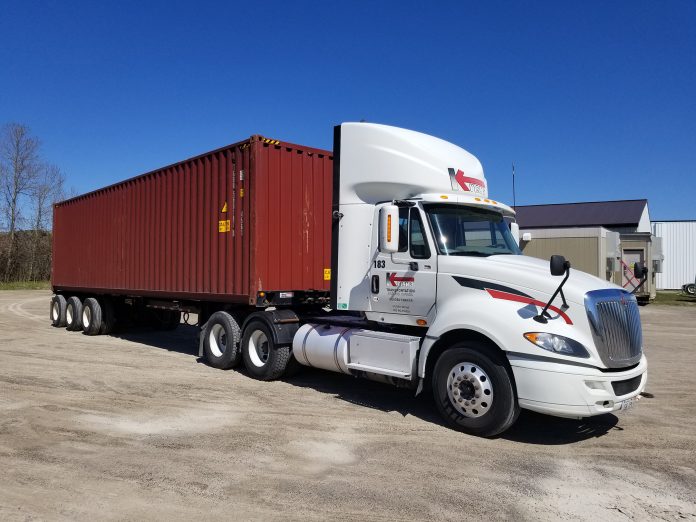 I have been asked about 100 times lately about this new App that CBSA has put out, yes you must use it! Use this mobile app to speed up your arrival process into Canada and spend less time with border and public health officers. This app is easy to use and easy to download. You can submit your information easily and securely using the app within 48 hours before arriving in Canada. This app will provide mandatory information that's required for entry into Canada ahead of time, it will reduce your wait time and points of contact at the border and it provides the Government of Canada with voluntary updates on your quarantine compliance and the development of any symptoms during the 14 days after arriving in Canada
You can download the ArriveCAN app is iOS, Android or web format, please make 100% sure that you are downloading the government official app! The personal information provided through the ArriveCAN app or ArriveCAN web app is governed in accordance with the Privacy Act. Here are the addresses for downloading: Here is a pic also of what it should look like for your reference.
https://apps.apple.com/us/app/canarrive/id1505394667?mt=8
https://play.google.com/store/apps/details?id=ca.gc.cbsa.coronavirus
https://play.google.com/store/apps/details?id=ca.gc.cbsa.coronavirus
All travellers arriving into Canada must plan for their mandatory 14-day quarantine period, which starts on the date they arrive. Government of Canada representatives will conduct health screenings at the time of entry to Canada and let you know if you need to quarantine or isolate.
Truck drivers are allowed to cross as they are essential but they still have to abide by all of the Covid-19 rules and are required to have the ArrivCAN App for border crossings.
If you report that you have symptoms of Covid-19 at the borders, the border guard will offer you help to get tested at the nearest medical clinic of give you the 311 number to call and book an apt. After you arrive in Canada, a representative of the Government of Canada will call you to monitor compliance with your mandatory quarantine or isolation. We ask that you please answer calls from 1-888-336-7735.
For more information about this article, shipping concerns, suspicious activities reporting, border crossings or safety & compliance programs such as CTPAT, FAST, PIP, TTP, AEO, CSA, NEXUS please contact Cross Border Services at www.crossborderservices.ca    dawntruell@gmail.com.