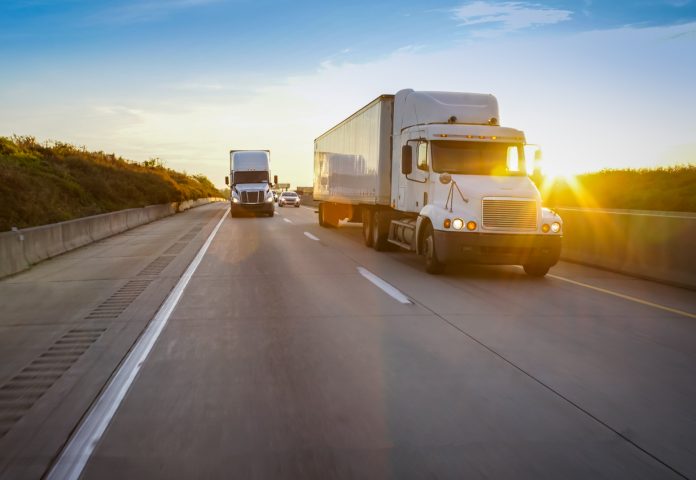 HAMILTON, ON – June 13, 2022 – The Truck Training Schools Association of Ontario (TTSAO) is pleased
to present its 6th Annual Conference at the Lionhead Golf Club & Conference Centre, located on 8525
Mississauga Road, on July 26-27, 2022.
The TTSAO Annual Conference is a signature event that hosts industry professionals from across Canada.
The event presents opportunities for attendees to meet with schools, carriers, insurance, other associations,
government and industry service providers.
Attendees can register at ttsao.com/ttsao-conference to be a part of this exciting industry event, resuming
after a year's hiatus due to the pandemic.