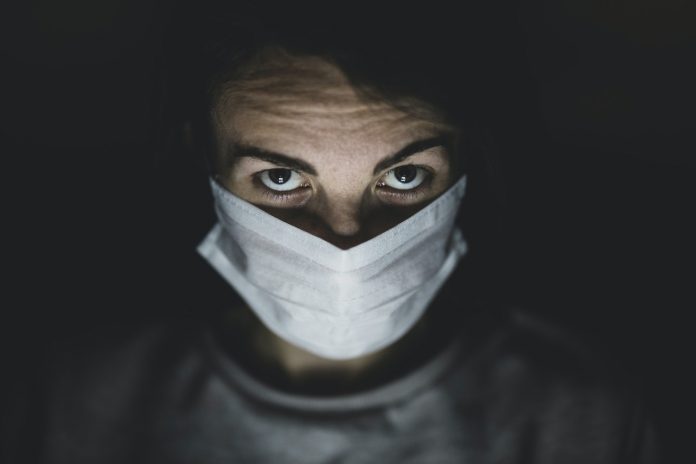 Keeping a driver log that, for each journey, records the driver's name and identification number, the vehicle number, the driver's start and end time and the next driver assigned to the vehicle. This enables fleets to identify drivers in case any test positive to the virus and those who may have been exposed by them.  Fleets that don't already keep driver logs were urged to start, even it means creating a manual system.
Reminding drivers to contact company officials if and when they show COVID-19 symptoms or have been exposed to anyone who tests positive or shows symptoms.
Telling drivers to wash their hands for 20 seconds with soap and water frequently and to wipe down all frequently touched vehicle surfaces with disinfectant when they return a vehicle. Speakers said the surfaces include the steering wheel, gear shift lever, turn signal stalk, light switches, radio and climate system controls, interior and exterior door handles, seats and seatbelt fasteners, touch screens, cupholders, keys, tools and shared fuel cards.
Providing drivers with bottles of commercial hand sanitizer, when available or, when supplies run out, making their own out of widely available ingredients.