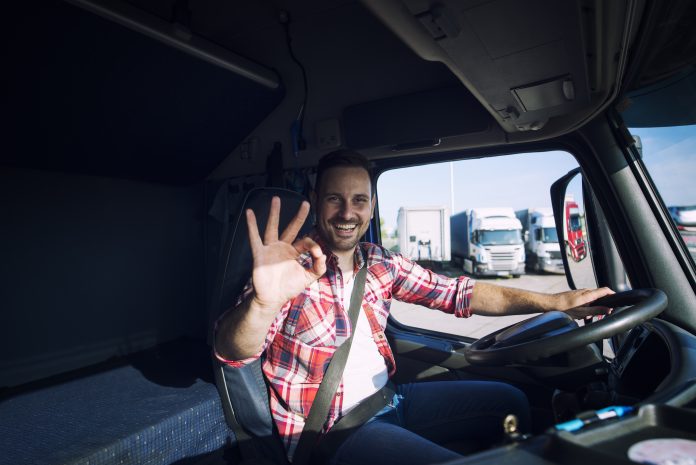 Trucking demands a lot of its drivers.  Hours are long and time away from home is a common theme in the industry.  As the workweek progresses, it is easy to spend almost all of your waking time engaged in your occupation.
It is very important to find small and sustainable ways to regularly do things that you enjoy while out on the road.  This can benefit your mental health, and if the activity is exercise, it can benefit your physical health, too.
Whether it is going for a 20-minute walk during a break or keeping a good book in the sleeper as a way to end your day, finding something you enjoy doing that you can take with you on your trips is part of making your work sustainable.