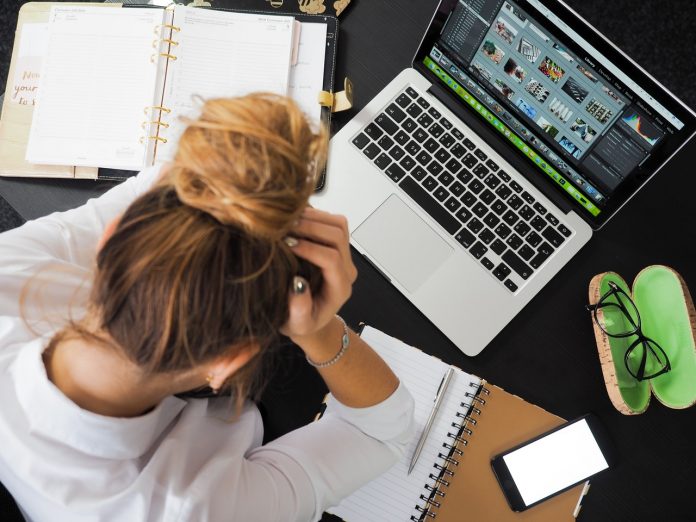 As major companies like Uber, Airbnb, Air Canada and Tesla cut headcount by the thousands, workers across all industries are facing unemployment, many for the first time.
The Trucking Network has hired career experts as part of panel who will empathetically answer your tactical questions about how to navigate layoffs and reposition your career during the coming months as rapid changes affect the work community.
What should you expect when filing for unemployment?
How should you prepare for a layoff conversation with your manager?
How can I pivot my career in the context of a pandemic?
How I can start a career in trucking industry as driver, dispatcher, mechanic?
I am experienced trucker what are my options?
I am technology person but just lost my job what can I do?
What all can I do as a remote worker like book keeping, accounts, office assistant
I am new immigrant and unable to find a job in my field, I feel lost, Can you help?
I am an international student help me to get a job or job under PnP
My identity is tied to my job. How can I shift my frame of mind and rebuild my confidence?
Most important "who is hiring"…………….
These are some of the questions this virtual event will guide you through.
We have partnered with top consultants to help you get all your questions answered. Register in for a great event, happening in June 3rd week. This will be a virtual event…Stay tuned for Date, time, and nominal fee to register.
www.thetruckingnetworkevents.ca