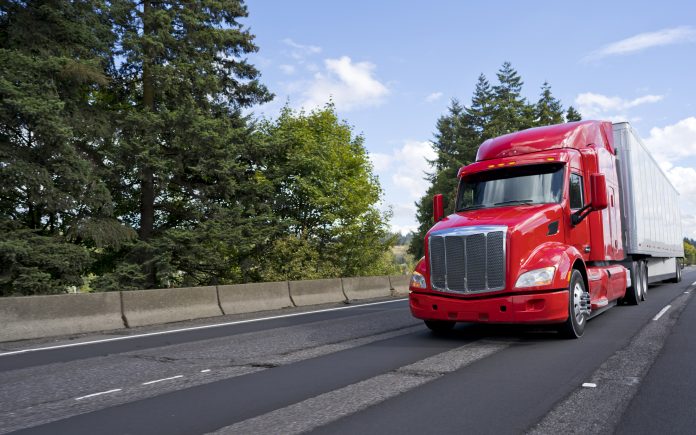 The American Trucking Association (ATA) is predicting a strong trucking industry in 2022.  While supply chain issues centered around the trucking industry have been a strong talking point over the course of the COVID pandemic, trucking is expected to see increases in freight tonnage over the course of next year and that these gains will outpace gains seen in rail – in the US, at least.
Logistics has been stretched throughout the world during COVID as panic buying has added to stress from environmental and man-made disasters.  However, this pressure is an indicator of strong demand, and this demand is not likely to lessen anytime soon.
The general public is more aware of truck drivers and motor carriers now more than every before thanks to awareness campaigns since the pandemic began.  And while rail and sea transport are also expected to see gains over 2022, trucking is by far the industry with the highest predicted revenue growth according to the ATA.
Trucks have the ability to access areas where rail – and obviously ocean vessels – cannot.  The flexibility of the trucking industry is its greatest strength, and even though driver and equipment shortages will continue to cause carriers grief in 2022, the freight will be there.
Not all parts of the trucking industry will experience this growth equally, though.  Carriers that are able to attract and retain a happy workforce and stay on top of their equipment's maintenance and replacement will be best positioned to take advantage of a strong 2022 market.