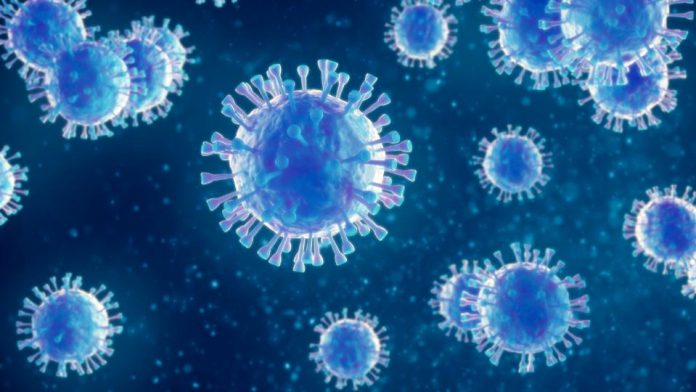 The transport of food and health/sanitary items such as cleaning supplies and paper towels have placed significant strains on the supply chain. Food distributors have to scrutinize significant preventative measures needed to ensure the health and safety of customers, drivers, and everyone that is in contact with goods that are transported and delivered.
These organizations must rely on their asset management partners to ensure the trucks in their transportation fleets continue to operate as efficiently as possible in order to safely deliver food and essential goods during the COVID-19 health pandemic and containment efforts.
The timely transport and safe delivery of these critical items are paramount to helping Americans get through this pandemic, and these companies are working around the clock to ensure fleets and their customers have the support they need to deliver these goods. Some asset management partners are specifically helping by coordinating the delivery of new truck units with the Original Equipment Manufacturers (OEMs) to fleets that have an immediate need to accommodate additional shipments of critical supplies. These partners are also helping to coordinate with fleets that have new equipment deliveries that have been disrupted due to plant suspensions or supply chain disruptions for the delivery of these new units.