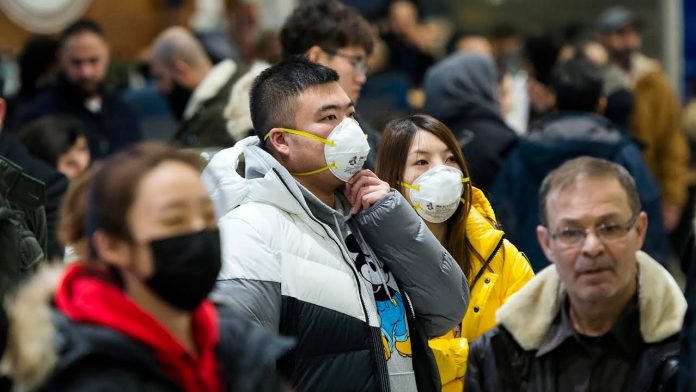 To help protect you and our health team during this pandemic, our clinic has implemented the following steps:
All non-essential therapy and treatment has been suspended in accordance with Public Health Directive. This means Massage Therapy and maintenance care is not allowed at the present time. Only acute or emergency cases can be seen. Currently these cases are being seen by our Chiropractor. To book an appointment please click this link. 
Active and passive screening for COVID19 is being performed in accordance with Public Health Policy. All suspected cases of Covid19 are being reported appropriately.
Only one patient case is seen at a time to help reduce traffic flow and to prevent more than one person/family occupying the waiting room. We ask that patients come on time for their appointment to help us achieve this goal.
The clinic has reduced the hours to see patients to help facilitate cleaning and disinfecting. Current clinic hours are: Mon/Wed/Friday: 12pm-7pm. Please note patients are only seen by appointment only. To book an appointment please visit our website or call 905-593-1605. For a quicker response please email us at clinic@muscleandjoint.ca.
Our health team is wearing PPE (Personal Protective Equipment) to protect your health and wellbeing during the entire patient visit. PPE comprises of a face mask and eye protection.
Disinfection: After every patient visit the equipment and tables are cleaned and disinfected thoroughly to help prevent the spread of COVID19.
At the open and close of each day all common touch points are disinfected thoroughly.
Sanitizer and disinfectant products are placed throughout the clinic to facilitate good sanitation practices.
Please DO NOT book an appointment if:
You have a fever, new onset of cough or difficulty breathing and

in the 14 days before symptom onset you have:

been to a COVID19 impacted area or
have been in close contact with a confirmed or probable case of COVID19 or
you have been in close contact with a person with acute respiratory illness who has been to a COVID19 impacted area