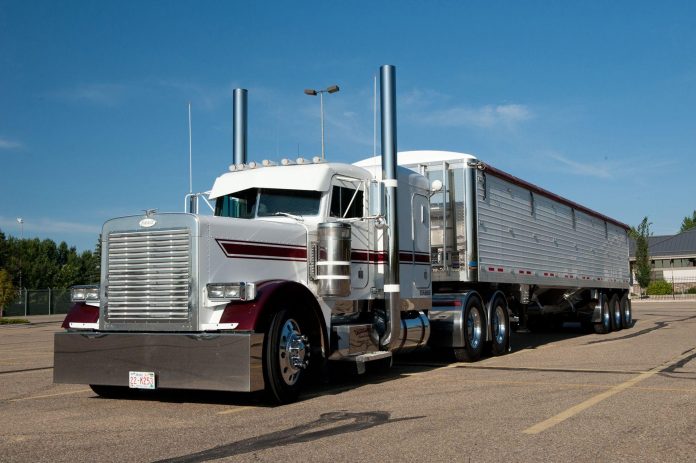 Incidents will happen at every organization; we must work to minimize both the frequency and impact. The adage "if you can't measure it, you can't manage it" applies to all carrier operations, especially safety. Every carrier should be seeking the answer, "are we getting better?"
What can incident analysis do for your organization? Well, first we can begin to gain a pulse as to the safety climate at the middle management and driver levels. Secondly, we can begin to assess and manage accident costs. Collisions and injuries are costly to an organization, statistics show that even a simple fender bender can cost upwards of $15,000.00 including lost productivity of the damaged unit. Insurance premium increases are another conversation altogether!
The results of many incident/near miss investigations are rarely reviewed in many organizations. Often, only the results of the most public, heinous incidents resulting in severe injury fatality are reviewed within an organization. But could the results of other 'lower profile' inquiries have revealed a 'smoking gun?' By reviewing setting program standards and following through reviewing lower-profile incidents can assist you in identifying and correcting hazards within the workplace. One notable outcome from modern safety management theory has been the no-blame culture within an organization. We as managers should welcome all deficiencies as a part of an ongoing process-improvement safety management system.
As we review contributing factors and root causes, we can begin to build a picture of what is going on organizationally and begin to consider controls and preventive measures. Endeavour to set specific review standards for each incident & follow through. Consider engaging safety committee members and representatives even when not legally obligated. By engaging the committee this can bring numerous perspectives to the investigation as well as ideas for controls. In my experience, most carriers operate in the compliance realm, meaning they do the bare minimum legally to protect their workers. Numerous carriers see accidents and incidents as a cost of doing business. Many benefits in reduced worker injuries exist, especially in Ontario through the WSIB's excellence program, simply by implementing some basic OHS measurement processes can result in significant premium reduction. This stance from the WSIB indicates that the crux of every safety management program, system, policy whatever the nomenclature; is measurement and risk analysis. By measuring our incidents organizationally, we can begin the improvement process.
Reviewing every incident at a mid-to-large sized carrier is a lofty goal. The support staff just does not exist in most carrier operations. Some carriers have adopted quite informal processes or when we feel like it approaches. Others do not review incidents until required by the CLC or OHSA; the latter, of course, being the better of the two options. Some of the more forward-thinking carriers set goals to review incidents which cost more than a certain dollar amount, incidents which result in lost time or medical attention beyond first aid, etc. it is much better to use an objective measure to trigger the start of the process rather than a subjective measure. Leverage both committee and safety department assets to complete the reviews, this will allow for both worker and management perspectives.
Some of the items we want to look at in any incident are the cause(s) and contributing factors. Often, by tracing these items we can begin to see trends. Are our collisions happening in reverse? At a specific customer location? Are they due to cluttered, confined conditions for example? Once we have identified potential problems, we can engage our customers or clean up our facility. Collisions aside, most of our driver injuries are due to overexertion, slipping, tripping, and falling. In my experience, I have dealt with numerous back injuries. Could the root cause in some cases be obesity/poor physical health in our driver pool? Perhaps, but worth a deeper dive; that is another conversation, however.
In certain jurisdictions, incident reviews and recording are legally required as a part of an overall hazard prevention program.  For example, federally regulated carriers under the CLC II must by law have a hazard prevention program, at the very least a plan. The FMCSA requires USDOT registered carriers to complete and maintain an accident register for US-based accidents which result in a fatality, bodily injury, or disabling damage. Often during an audit or hazardous occurrence investigation, these records are requested by enforcement officials.
As an organization builds its incident review program, a critical part of the overall safety management system. They can begin to develop best practices, standard operating procedures, and training programs from the results to help prevent further occurrences. An engaged and knowledgeable workforce is usually a safer one. Regular incident reviews function as a part of a well-functioning safety management system, the results of incident investigations should be reviewed by organization stakeholders to assist decision-makers in the identification and control of workplace hazards.