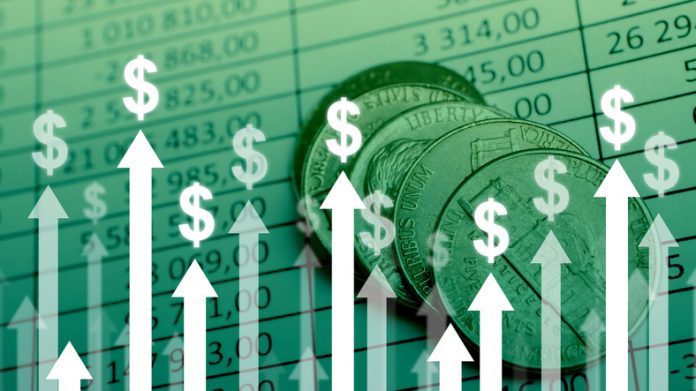 As Canada heads into the first week of fall and the last months of the year, the Liberal government continues introducing measures to promote a falling cost of living. In a sudden and some would say about time move, the government is allowing protective face masks to fall from the faces of bus, train, and airline passengers. It's been a tumultuous year or two. Let's hope fall brings falling prices and cost of living for all Canadians.
COVID continues to be a health concern in Canada and globally. However, with new vaccines and increased knowledge of how the virus works, governments have chosen to concentrate on economic rebuilding rather than health mandates to limit the spread of the disease. World economies have had two-plus years of struggling with the effects of a pandemic. Now they must wrestle with inflation induced by disruptions caused by the virus and compounded by Russia's invasion of Ukraine. 
Rising house prices and spiralling inflation forced the Bank of Canada to raise interest rates earlier this year. The Canadian Real Estate Association says the average house in Canada cost $629,971 in July, a 5% drop from the previous year. Expectations are that average house prices will lower a further 7.8% next year. Raising the cost to borrow money has helped lower house prices, but perhaps not enough for many young buyers.
Stats Canada says grocery prices climbed 10.8% in the past year. Today, the NDP is asking for a parliamentary probe into rising food prices to determine if grocery store chains are price gouging and making excess profits at the cost of inflation-weary Canadians. Industry insiders say those claims are unfounded. Food prices are up all around the world. Rising fuel costs are making the shipment of food more expensive, and grain prices are up, partly due to the war in Ukraine, which is called the breadbasket of Europe. 
Plus, it's hard not to forget that getting from A to B also costs more. Fuel prices have risen all around the world. The cost of purchasing a vehicle in Canada has climbed 15 to 20% in the past year. Airlines, hotels, and restaurants are all more expensive than before the pandemic. 
Globally people are seeking products, goods, and services. Demand is up across the board, and supply can't keep up. Inflation is not a Canada-only problem. While we struggle with an inflation rate of 7%, we should consider ourselves lucky we don't live in Turkey, where the rate is over 30%, or Poland, where it is 15%, and even England's near 10% inflation rate. Inflation is a global phenomenon. 
As countries combat inflation, there is a fear that too much interference with bank rates may lead to a global recession, which may be worse than inflation. It's a delicate balance. 
The goal seems simple, turn inflation and rising costs around. We all want to see them falling, just like autumn leaves. But that may not be as easy as it sounds. However, the effort is underway.