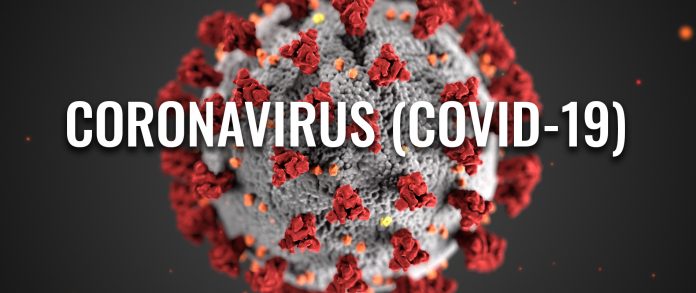 –Two Montreal police officers have been infected with COVID-19, a police department spokesman has confirmed to the Montreal Gazette. Another 100 Montreal officers have been placed in quarantine.
–Three more cases of COVID-19 have been confirmed in Ottawa as Ontario added 77 to its number of confirmed cases Monday morning, bringing the province's total to 503. The new Ottawa cases bring the city's total to 24.
-The number of confirmed and presumptive COVID-19 cases in Canada rose to 1,472 by the end of Sunday, an increase of 141 over the previous 24 hours. The country's death toll from the new coronavirus rose to 21.
-Speaking to the media on Monday, Prime Minister Trudeau had harsh words for Canadians who are not adhering to guidelines on social distancing in the midst of the global COVID-19 pandemic.