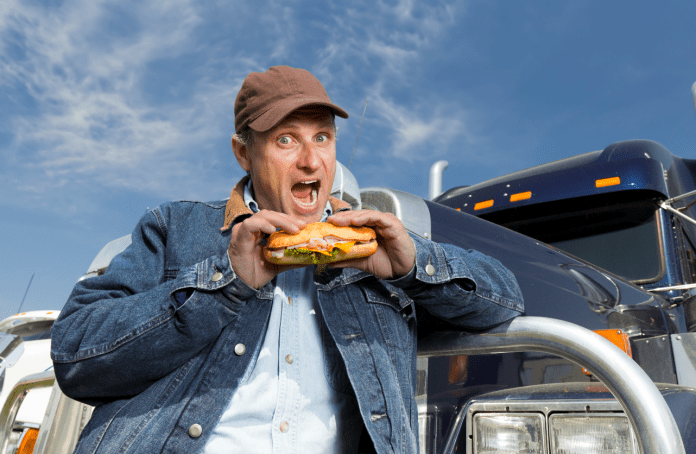 I recently had a conversation with Espyr's team of health and fitness coaches where they reminded me that water and food are a sort of medicine. They said that's been known in the health coaching field for decades.  They pointed out poor hydration and poor food choices are heavy contributors to poor health.  Especially for people whose jobs make eating healthy and drinking enough water a daily challenge.  The coaches told me that when people make even small behavioral changes around drinking more water and eating healthier foods, that these small changes often lead to big improvements in personal health. Especially when one is supported, educated, encouraged, and held accountable by a professional health coach.
They also mentioned another important consequence of their work with their clients- the reduced use of health care resources. Meaning fewer hospital admissions and fewer Emergency Room visits.  And how that amounts to savings for consumers, employers, commercial insurers, and taxpayers who fund US government run insurance programs such as Medicaid and Medicare.
Now all this makes a great deal of sense to me as a clinician, but it's been a message that seeming has been lost on insurers. That is until the COVID-19 Pandemic started to change attitudes.
During the early stages of the novel coronavirus Pandemic in the Spring of 2020, some insurers reached out to make sure patients had adequate foods. They knew that while the Pandemic had created much fear, illness, and death it quickly disrupted supply chains of food to grocery stores. It also created social and physical isolation for many people who were not able to get support from families and friends.  Importantly, insurers  knew that inadequate nutrition could lead to otherwise avoidable hospital readmissions. Something that both patients and insurers don't want.  Hopefully, the entire commercial healthcare insurance industry will get more comfortable with this simple notion born out of the COVID emergency that good nutrition sustains health and saves insurers, employers, and taxpayers money.
While some commercial insurers in the US have taken steps to see that recently people who are discharged from the hospital have adequate food, the fledgling trend around adequate and healthy food as medicine is seen mostly in public insurance programs.  One is Medicaid- a federally funded, state operated insurance program for the poor.  Several states are examining some type of food coverage.  Medicare, the federally funded insurance coverage for older or disabled Americans is doing the same. Recently as many as 7 million enrollees in Medicare Advantage -a type of private Medicare health plan- were offered dietary support.
Insurers are taking these steps of adding healthy food coverage to their menus for sound clinical and business reasons. Studies show that patients who eat foods tailored to their condition (diabetes, hypertension, coronary disease, obesity, etc.) are less likely to be re-admitted to costly inpatient medical care or to use expensive Emergency Department resources.  The ongoing Pandemic that is straining healthcare resources makes reducing readmissions even more important.
As our Espyr health coaches are fond of pointing out, even small changes in diet and hydration have been shown to be impactful.  This is especially important for people taking medications whose effect can be diminished by poor nutrition and inadequate hydration; to those living on fixed budgets who can't afford healthy foods without assistance; or to the millions of disadvantaged people living in communities that are effectively healthy food deserts.
This trend is not just about reducing hunger in a Pandemic that has worsened food insecurity in North America and across the world. It's also about educating people about the impact that nutrition and hydration has on health. It's about providing relatively inexpensive support to help people achieve a better health status. Importantly, it's about business leaders first appreciating that there is a demonstrable return on investment in this sort of food as medicine prevention activity.  Its good for people and good for businesses.
It's a trend that should be sustained.