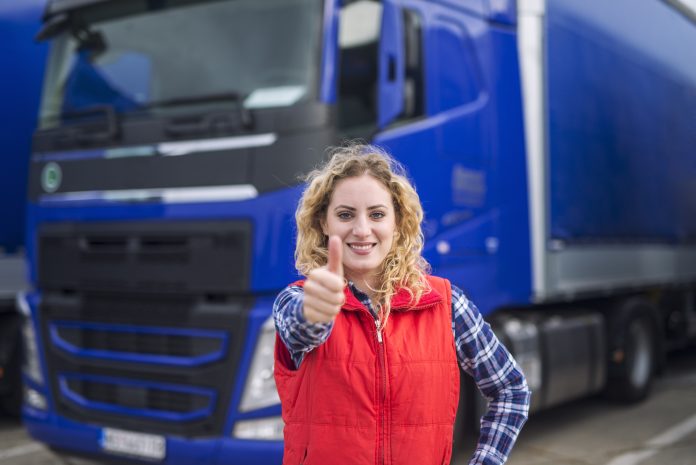 Each spring since 1988, the Commercial Vehicle Safety Alliance ("CVSA") and its partner enforcement agencies engage in a seventy-two-hour inspection blitz where upwards of fifteen commercial motor vehicles are inspected each minute. To bring awareness to inspection categories, each year the CVSA releases its 'focus areas'. This year, they will focus on Hours of Service & Lighting. Despite This being an annual occurrence, 21% of commercial vehicles inspected do not meet the prescribed standards.
Statistics such as these should be an eye opener to motor carriers. Each year, out of service rates remain constant; braking systems remaining the #1 reason for vehicles being placed out of service 4 years in a row. There are numerous reasons why this could be and speculating about them would not do any service. We could point fingers at the driver community, the garage and organization all day. The statistics speak for themselves, the inspection policies and programs within the industry are in many cases non-existent, not being enforced or not being followed. A well functioning safety culture starts from the top and everyone does their part.
Time is of the essence if you have not yet communicated & prepared for this year's International Roadcheck event. Scheduled to take place across North America May 4-6 communications should be sent to the operations teams and fleet. To have an idea of how your fleet is performing, you should have your safety team out in the field communicating and performing educational spot checks of their own.
Your operations & maintenance teams should be ready and able to answer driver questions about potential defective conditions. If you have not already, this would be a great time of year to hold some sort of refresher training as well as adding it to your calendar. Roadcheck is a measurement tool used to gauge industry performance in preparation for heavier summer travel months. Keep in mind, International Roadcheck is just one of many annual focused enforcement campaigns rolled out across North America. Brake Safety Week is Scheduled in August & Operation Safe Driver in July. Preparations for these campaigns should be a part of a well-functioning safety program.
Often, the reasons for failure are oversimplified in this industry. Be they mechanical defects, fines and/or accidents, we often find ourselves blaming a single source for the failure, often drivers. A trucking operation is a complex service-oriented system with many potential failure points. To keep within the scope of this article, we often find ourselves blaming the failure on the final link in the chain, who, again, is often the driver.  Drivers as the final link, often harbour the lowest legal responsibility in the due diligence process, which is to inspect, identify, record & report mechanical defects to their supervisor or designate. Once the driver has dispatched with that responsibility, the supervisor must ensure that the defect is corrected before the vehicle hits the public roadway. Often, due to the competing goals a dispatcher must undertake i.e., timely customer service vs. public safety we find that the driver in some cases is compelled onto the roadway, operating unsafe equipment.
In Similar fashion, preventative maintenance ("PM") policies & programs fail, in addition to being short drivers, we are short equipment in many organizations. Many companies find themselves 'over capacity', a good problem to have! In many cases, we do not have the time to schedule equipment in for PM simply due to the fact we need it operational earning much needed revenue. Often, due to operational astigmatism, we postpone equipment PM's. As with almost every other operational risk, out of service orders thankfully, do not happen frequently in a fleet. They are the exception rather than the rule. At which point, our operations teams begin to fall victim to cognitive biases combined with the fact that the equipment does not fail and/or get placed out of service reinforces this unsafe practice. This mindset then spreads to the driver pool and before you know it you have a failed PM/Inspection program. The knee-jerk response is often to hold the driver accountable, I ask, is that right?
The preparation for 'blitz' season is an ongoing safety process which begins with strong leadership, inter-department communication, solid, supportive safety policies, programs & audit regimes implemented in support of those goals. A strong safety culture which actually promotes the reporting of non-conformance, defects, and non-compliance in aims to proactively correct problems before a fine, inspection report, summons, warning letter or process server arrives on your doorstep!