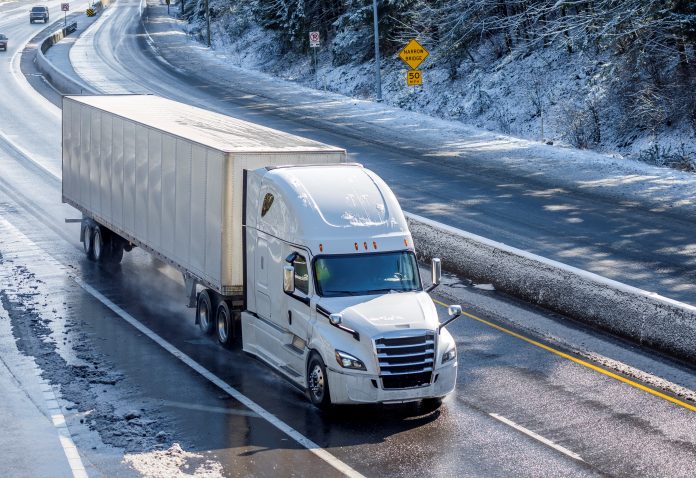 Newer trucks and trailers can be loaded with aerodynamic features like trailer skirts, bumper air dams, and wheel-end hub caps.  These features are meant to reduce the drag from the air as the truck goes down the highway which is a common way manufacturers reduce fuel consumption.
However, these features pose an additional hazard when they become damaged and their mounting hardware begins to degrade.  If loose, these devices can fall off while driving and create road hazards for other drivers.
Make sure your pre-trip inspections include checking the security of these devices.  If parts are loose and in danger of falling off, they either need to be removed or secured before driving.  While this might not be standard training at most trucking schools, you are ultimately responsible for the vehicle you are driving and need to make sure it is fit to drive.